Having a successful Trade Show
A trade show is where your customer is going to engage with your Business. You need to make sure you drive traffic to you and capture as many top-quality leads as possible.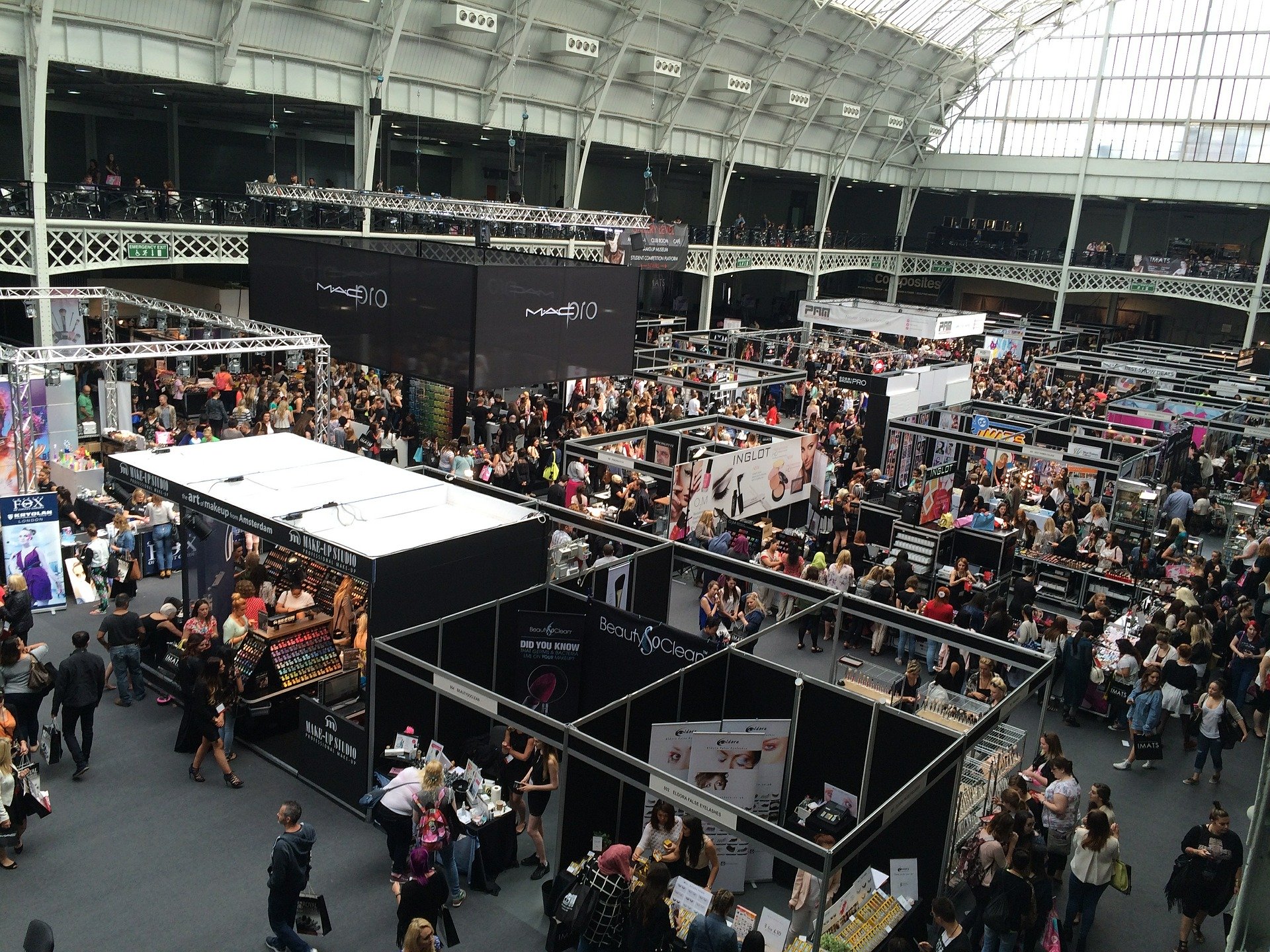 All about being Smart
Have SMART B2B sales and marketing objects set, make sure that your goals are Specific.
Specific - means what are your goals pre trade show, during the trade show and post trade show. Are you going focus on acquiring new B2B sales leads that you can be added to you inbound,outbound marketing system , closing deals with your current sales leads, promoting an existing brand or opening into a new market. What if your focus?
Measurable - What are your objectives? Increase the number of new leads by 20%? Improve sales by 10%? Increase your social media engagement by 30%. Have more targeted traffic to your site and request information by 10%.
Attainable – assuring that an end can be achieved With any given goal, you have to ask do I have the right Inbound, outbound marketing/sales system in place for my team?
Relevant – It's a trade show, so it should be relevant, but seriously its all about doing your homework so you can really wow your prospects, for example a trade shows in the UK, might have a different flavour too those in USA or South America.
Timely - Focus on what you should be doing before and after a trade show just as much on the trade show itself….


Additional Resources
Talk to the exhibitor - Get as much help as possible to identify which product display stands to event sponsorships, that they can help you with.
This is a very powerful tool to combine with your business to business marketing and especially with your inbound marketing that is aligned with your trade show displays.
Appoint a leader - to take charge of the event on the day. – A well organised event is when you have a dedicated coordinator that is head of planning and budget…
Budget planning - Have your budget ready ahead of time, make sure you have paid for your stand and promotional materials. Also allow for some over spending too…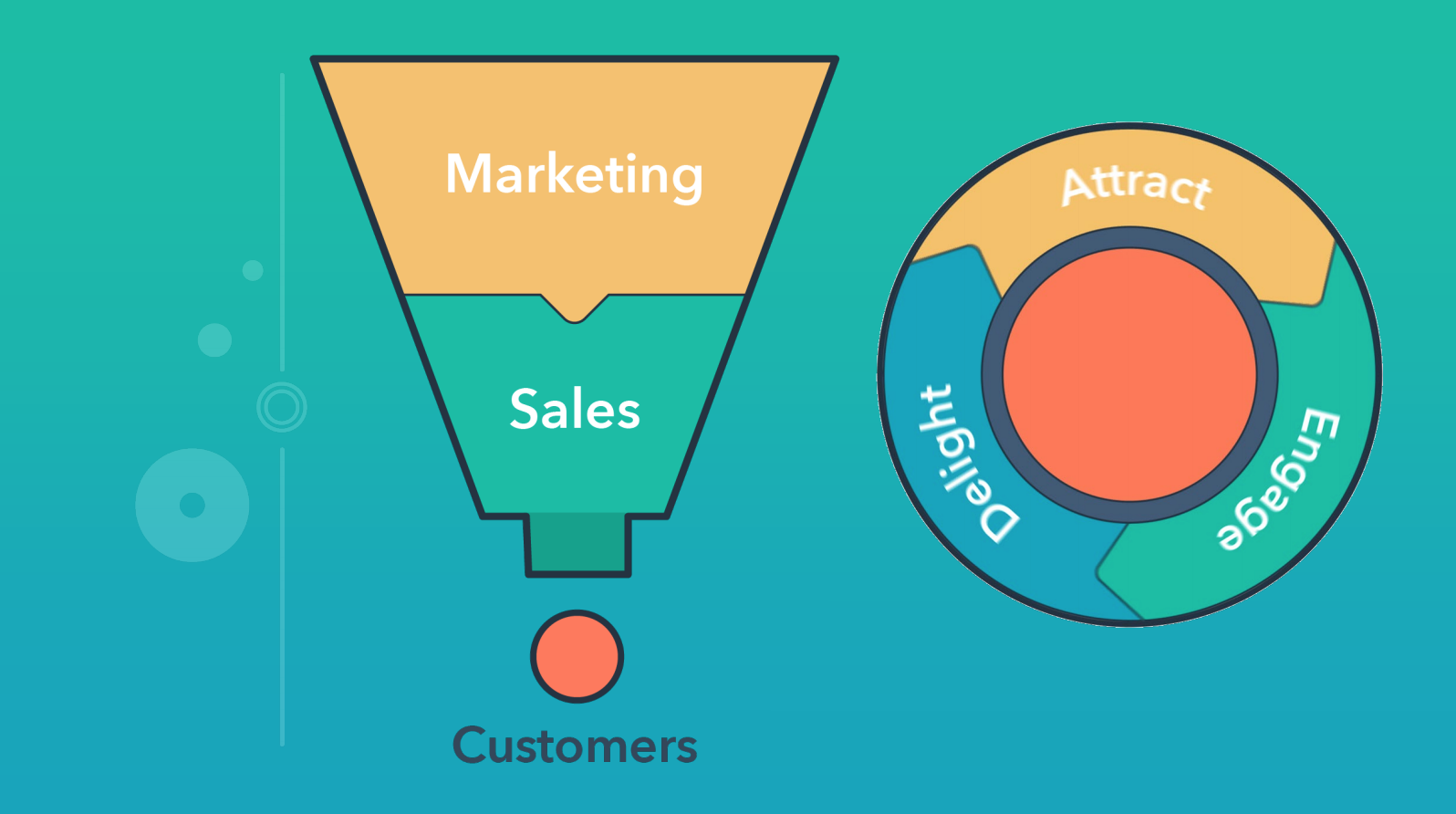 Inbound with with Outbound
Invite your customers and prospects - to your event- As we mentioned in our Ebook, the best way to conduct business is face to face your trade show is the best place. Start inviting them 8 weeks before your event. Confirm their attendance and send them tickets.
Online marketing - Use it to promote yourself before the event Inbound is a powerful tool . This will help you market before the event. An example that we love is inbound marketing combined with re-marketing.
Trade show Displays - To have a great trade show display is the cherry on top of the cake on attracting prospects, so to speak. Ask your exhibitor on how best to achieve these goals.
Follow up - Once the dust settles, you have to follow up on all that hard work. In some cases it might be best to hire a expert B2B telemarketing team to quickly engage qualify and pass over to your inbound sales team. A SMART follow up plan is best…