Lead nurturing is a marketing tool used in the marketing automation system to drive business growth. It is a quite new concept in the field of marketing and sales. With the growth of digital marketing automation processes and growing emphasis on content marketing, lead nurturing has become the most powerful tactic for running successful marketing campaigns and growing businesses efficiently.
The benefits of lead nurturing extend far beyond normal marketing activities. Drip feeding targeted content to potential clients at the right time enables lead nurturing to generate an increase of 20% in business opportunities. This is the beauty of having targeted lead nurturing infrastructure. Where your prospects are spared the pain of receiving unwanted communications and only receive content at the most opportune moments allowing both the parties to have the opportunity of working with each other.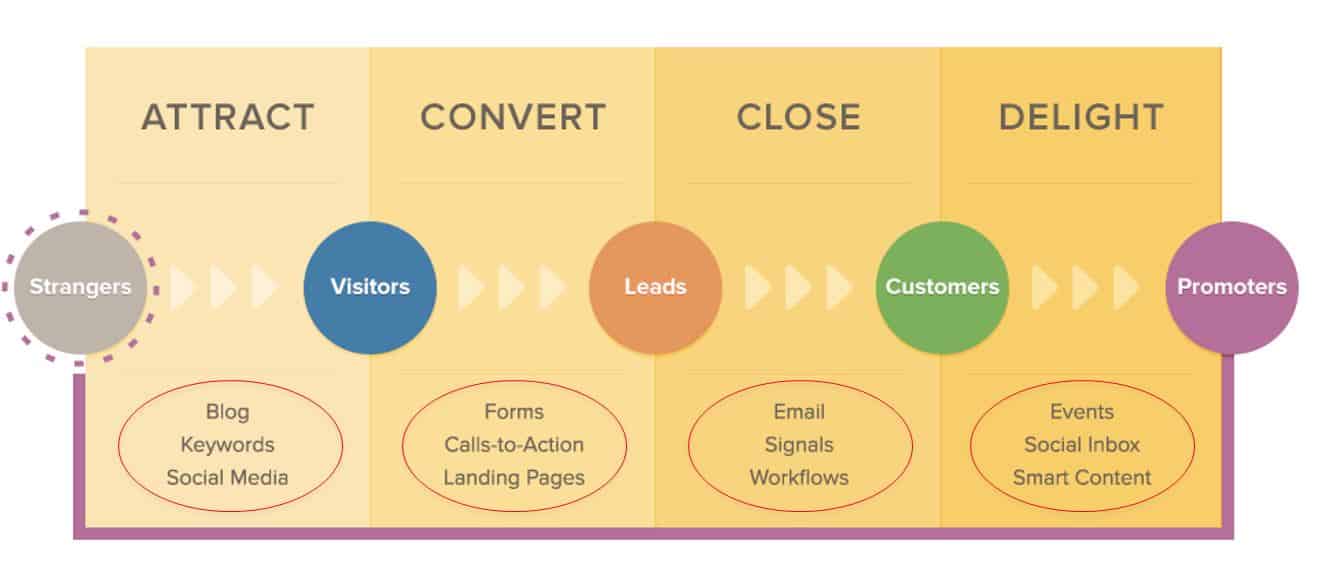 Now imagine using lead nurturing across a b2b database of 64000+ leads to get the most out of lead management. Without a well built lead nurturing infrastructure business growth is nearly impossible in this competitive marketing sphere. As lead nurturing is the surest way to draw revenue from the huge lead base that we have built. Moreover being a part of an automated system it cuts the time and labor involved in otherwise tedious business communications.
Are you sure that you are getting the best out of this opportunity? If not then you must consider implementing lead nurturing campaigns within your business. The benefits of lead nurturing via targeted content are multifarious.
First of all, as lead nurturing involves sending targeted contents like emails, white papers, blog posts, educative tutorials, webinars etc. to the prospects, it means that through a segmentation process a lead base is differentiated into categories and the content is created keeping in mind the needs and preferences of each category or segment. The segmentation is done considering various aspects like the activities of the prospect, their position in the sales cycle and the kind of relationship the lead has with the company etc. So, an efficiently conducted lead nurturing campaign not only automates business communication but also makes it much more effective, because being targeted it makes the communications to the point and precise as well as deals with the unwanted spamming and wastage of time.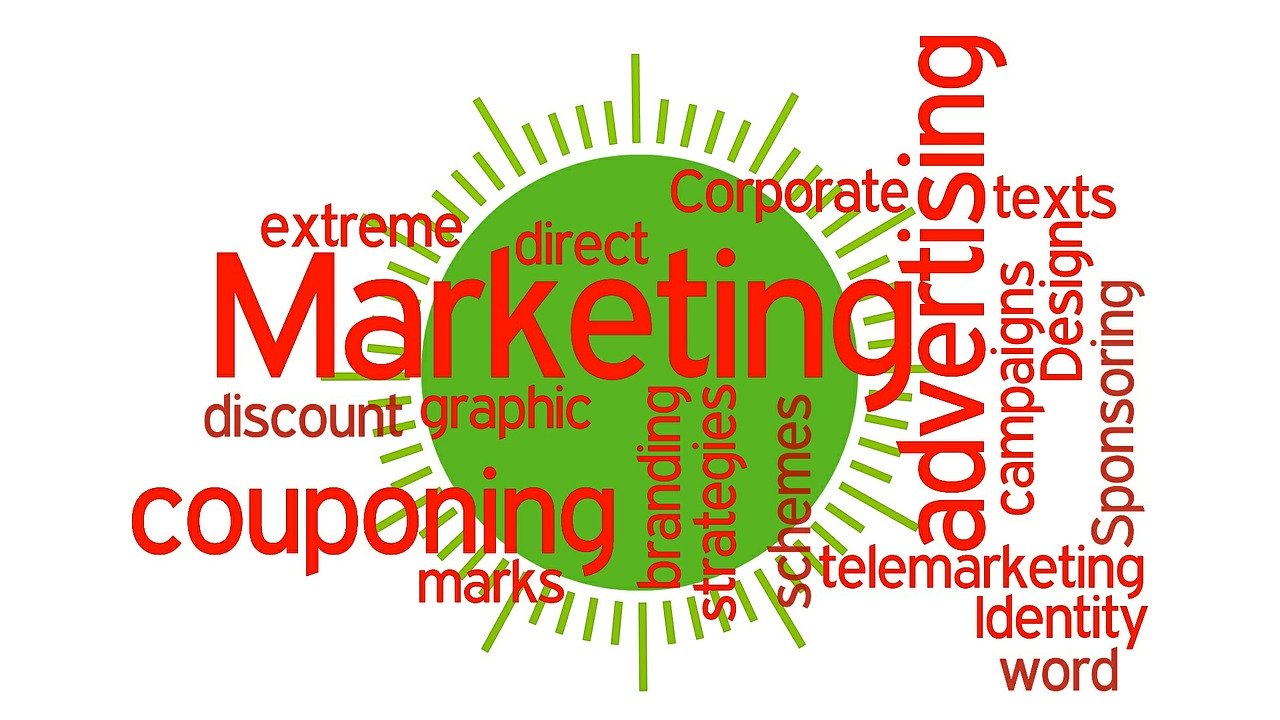 Apart from delivering the right content at the right time nurtured emails also can become a one on one marketing communication tool. For the segmentation and implementation of different nurturing campaigns for different groups of leads at the various stages of the sales cycle lead nurturing contents can almost become personalized contents for each lead. According to eConsultancy the companies who have personalized their web experience have garnered 19% increase in sales.
With increasing pressure for results new business teams run on limited time and resources, so while trying to accommodate everything within this limited frame, necessary yet small steps like follow-up actions may easily be forgotten. But the beauty of lead nurturing is that, being automated and fully constructed for all the stages of the sales cycle and the groups of leads it never fails to communicate and reach every lead and at every step. All these in the shortest possible time and resource frame. The time and resources saved can be spent in other fields of strategic marketing.
Though the prime focus of lead nurturing is always on the automated communication for facilitating sales, it offers more than just sales. It can also be deployed for inviting new leads, renewals of old contracts, promotional drips, up-selling campaigns etc.
Now that you have known the benefits of lead nurturing you can easily guess how much you are missing if you have not yet implemented it into your marketing strategies. So never miss a single lead to grow your business from now on, as we will be your marketing team to conduct your lead nurturing campaigns and handle everything up until that very first meeting.