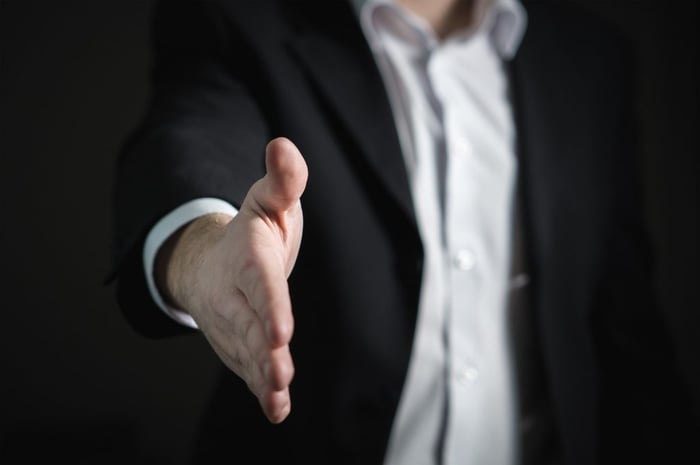 For a long time, networking has been the lifeblood of business. It has served as an opportunity to connect with a wider variety of suppliers, new business partners and would be customers. Be it a national trade show, or local gathering, networking is a fantastic way to meet and increase your contacts, however it isn't for everyone. Some people find it tough to initiate the conversation that might bring in that new contact or advertise the wonderful offerings of their company.
Below are five easy tips that even the neophyte can take on board to improve networking their way to success.
1. Connect For Success
As obvious as it may seem, the first tip is to join in. After all, the essence of networking is conversing, sharing details and experiences and getting to know each other. It can be intimidating to enter a room full of strangers, but you'll all be there for the same reason. So do not be put off by not knowing everyone and just make that move. You will never know where it will lead you.
2. Talk The Talk
Gone are the days where the best outcome from a networking event was just an exchange of business cards. With the advent of social media, methods used to communicate have changed greatly yet the skills needed to succeed in networking remains unchanged.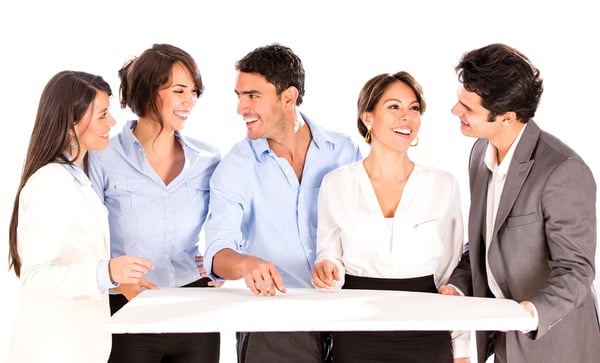 The cards that you exchange may ultimately ended in the bin but the impressions you leave on somebody about your business may last for a life time. Whiles not everyone you meet when networking will be influential, they are still worthy of your time. As you never know the connections they may know that may prove valuable.
3. Stay Focussed
Having said that you have to leave a good impression does not mean trying to sell the latest piece of gizmo or the newest product addition to your company. As it name suggest, networking is an event to network. A chance for people of like mind to gather and exchange ideas. By all means be clear on what you offer and even how well your business function but don't hard-sell.
4. Less Is More
Most people leave networking events having built superficial relationship. This usually means saying a quick hello and a good bye as they work their way to speaking to absolutely everyone. When networking, you should have the mindset of building deep meaningful relationship. And that means coming away with 5 to 10 key contacts depending on the size event. If there is a board listing companies present at the networking event, take advantage to see any companies with similar expertise or interest as yours and try to connect with those. If not, try asking the host and spend your time to connect with those in your field.
5. Follow Up
Once the networking event is over, and you've exchanged business card, that's when the real work starts. If your relationship with your new contact is to flourish, it's imperative to follow up with them a day or two after the event.
You may do this via an email or by the telephone. The idea is to foster relationships beyond the networking event. A good way to start is to revive conversations you spoke about, or even share news content or articles relating to a topic you discussed. This is a great relationship building technique to utilise on developing your relationship and getting to know each other. The more you build rapport, the higher the chance of being able to help each other when needed. It goes without saying that networking should not just be what the other person can do for you but also what you can do for them. The relationship should be mutual and reciprocal.