Baking automation into your standard marketing workflows is a great way to cut down on redundancies, improve accuracies, and bring a renewed sense of speediness to your campaigns. But, when you're looking to implement a marketing automation platform (MAP), it can be challenging to figure out which solution will work best for you.
Today, we're going to compare the two largest marketing automation platforms in the space — HubSpot and Pardot (by Salesforce).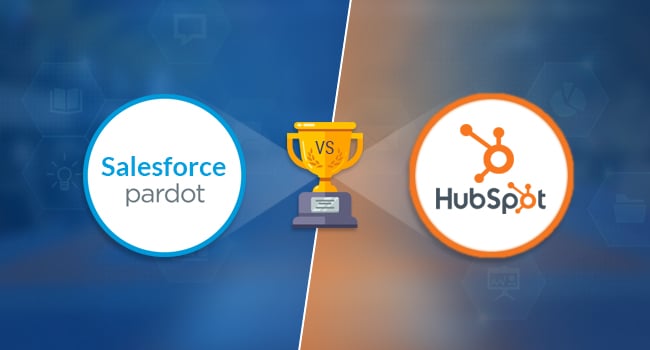 Before we begin, it's important to note that both of these solutions are fantastic automation tools, and any business can implement either of these solutions to produce best-of-breed marketing automation. But, like any software package, there are some key differences that may be crucial to your business.
Let's jump in!
Campaign Creation Tools and Drip Creators
Let's talk about the actual bulk of what you're going to use (as far as automation is concerned) the campaign creators. Both HubSpot and Pardot have wildly different automated campaign creators, so it's important to think about which one would fit best into your practice.
Pardot Engagement Studio
When it comes to simplicity, Pardot's Engagement Studio is lacking. But, what it lacks in ease-of-use, it quickly makes up for in capability. Pardot's logic sequencer is incredibly sophisticated, and you can set up pretty much any automation campaign humanly possible. Like other MAPs that offer logic sequencers, Pardot's looks like a map. You'll have a start point and an endpoint. But, in between, you'll have tons of other points that you can bake custom automation into.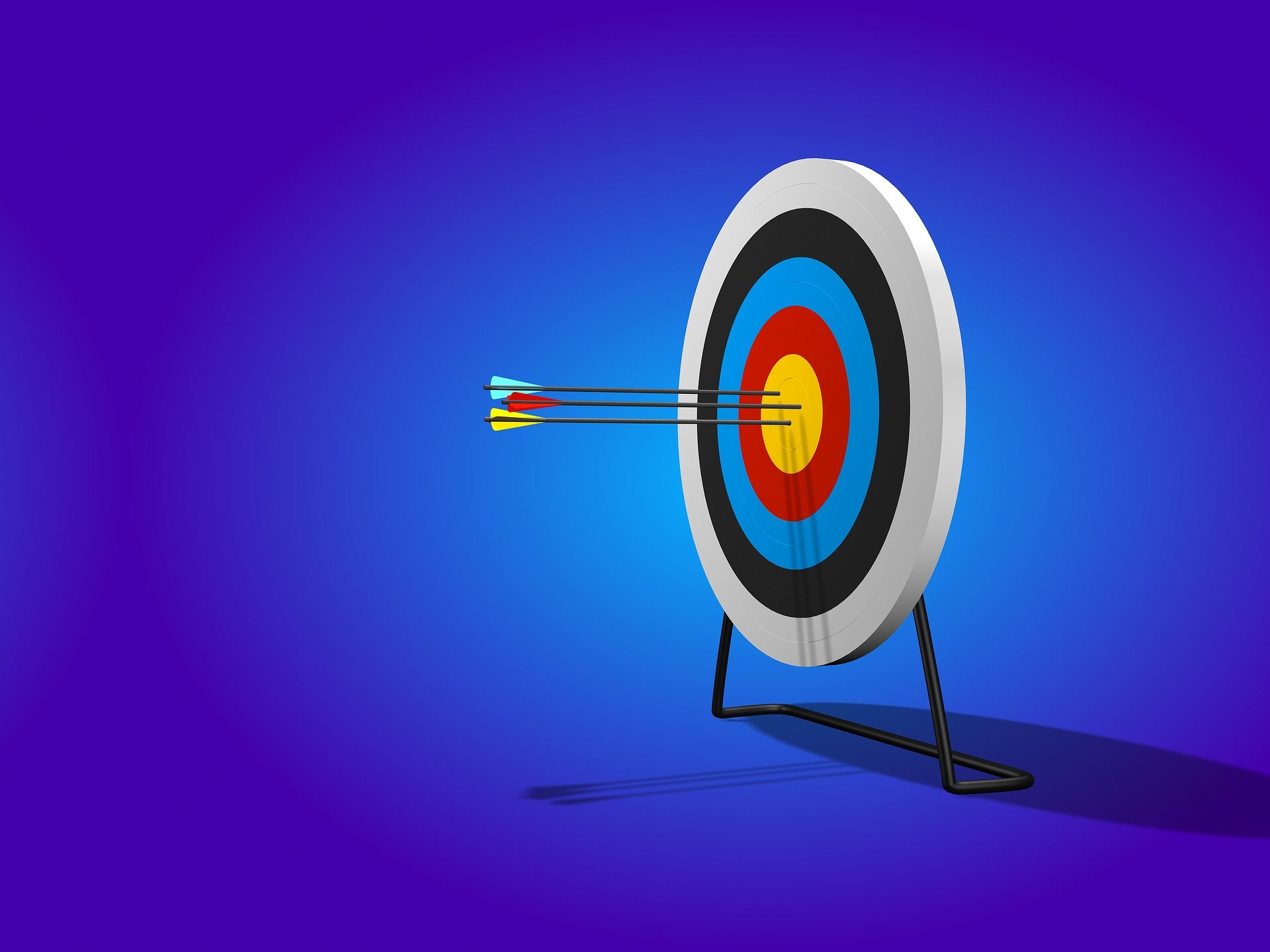 It's important to note that Pardot's sequencer can add an unlimited amount of branches so that you can do, quite literally, any automation campaign that you need. Again, it can be difficult for someone who is unfamiliar with these sequencers to set up a granular campaign.
HubSpot "Recipes"
When it comes to HubSpot, automation workflows are created using templates. There are a few base templates — called "recipes" — that you customize to create these workflows. So, there are about 10 different recipes that will act as the base point for most automation, and you will tailor these to create specifics.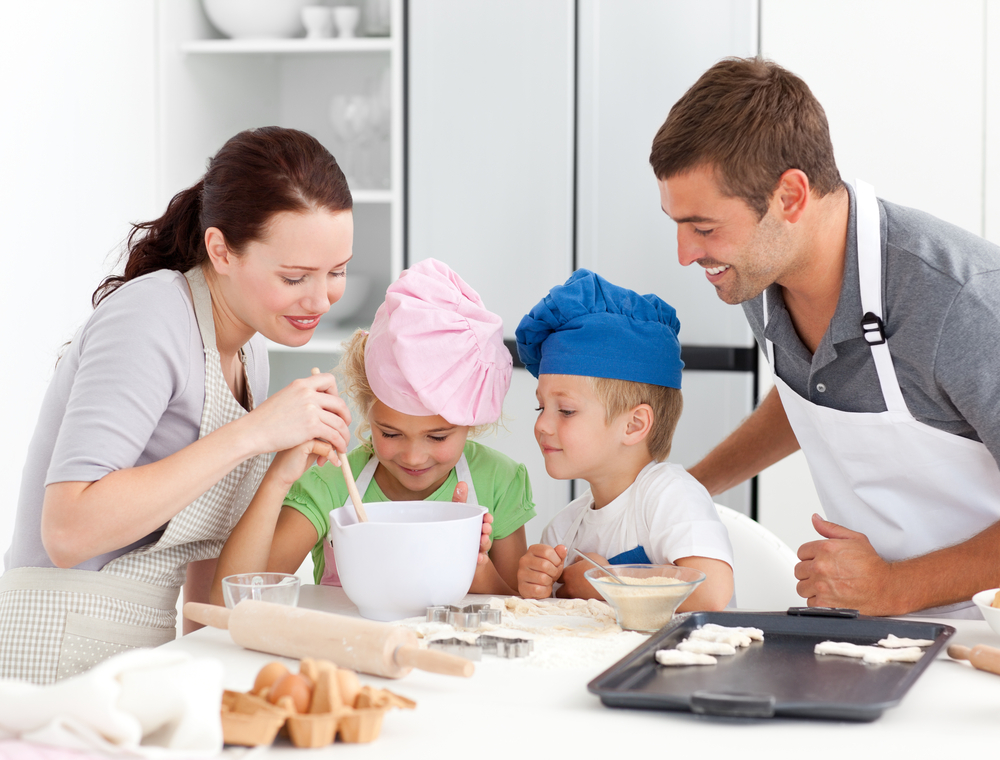 The template-like nature of these workflows makes HubSpot's automation capabilities simpler than Pardots. But, since you're semi-locked into template formats, the automation capabilities aren't as broad as Pardot's are. For SMEs, this won't be an issue. For enterprises, there may be hyper-specific instances where HubSpot workflows feel like you're McGuyvering a solution.
With both Hubspot and Pardot, it's recommended to employ experts to help you get the best out of your MAP investments. Setting up complex automation workflows can be difficult, and it's always a good idea to invest in some marketing automation expertise.
Reporting + Integration
Since integration is so heavily tied into metric reporting in many enterprise marketing lifecycles, let's include it in this list. Remember, reporting is crucial for marketers that want to stay impactful and produce result-bearing campaigns.
HubSpot
With HubSpot, you can track virtually any metric you'd ever want. This includes landing page metrics, ROI, lifecycle metrics, page analytics, revenue, competitor analytics, etc. It's important to note that HubSpot has weak custom-event tracking features until you upgrade to enterprise, plus there are some additional revenue reporting metrics tucked in the enterprise version as well.
The great thing about HubSpot is how dynamic they get with integrations. Since there are +270 HubSpot integrations baked into the platform, you can spread that data across your SaaS suite. This is especially crucial for anyone running multiple campaigns across multiple platforms. Or, those that want to quickly integrate CRM metrics into their automation lifecycle.
Pardot
Like HubSpot, Pardot offers a broad range of native reporting capabilities. You can track competitors, grab deep tissue KPIs based on pipeline stages, dive into webinar data, etc. The list is massive. The one benefit that Pardot has over HubSpot is that the custom-event tracking features are available at every level. Plus, Pardot's interface makes metrics relevant by pipeline position, which can be especially helpful when you're trying to quickly view stage-specific metrics.
The main problem Pardot runs into is integrations. Currently, there are only +35 integrations, and you're sort-of siloed into the Salesforce ecosystem. Of course, Salesforce is an impressive CRM, so for many organizations, this point will be moot. In fact, one of the main draws for Pardot is that it's baked into Salesforce — since most of you are probably either using Salesforce or HubSpot for CRM capabilities either way.
Note: You can McGuyver additional integrations for both using Zappier or another IFTTT tool if you need to, especially when it comes to dashboard or app integrations.
Customer Service
HubSpot
With a plethora of support options, HubSpot offers pretty much every bit of support that you would ever need. Support options are available by tier.
Free Users: Non-paying HubSpot members don't have access to the dedicate chat or phone support line, but they can access the knowledge base or community forums/developers forums for support on issues.
Basic Users: Basic users can access the phone and chat support, which is both dedicated and provide remarkably rapid solutions in our experience.
Professional and Enterprise Users: In addition to all of the other support options, Professional and Enterprise users can use on-site inbound and technical support staff.
Pardot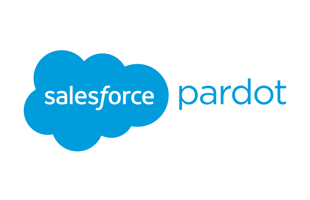 Like HubSpot, Pardot has an incredible range of support options. But, unlike HubSpot, all support options are included in every plan (which makes sense given the price.)
That includes dedicated support via chat and phone, knowledge bases, free training, customer portals, etc.
There's no noticeable difference in the support from either because both of them offer incredibly friendly and supportive solutions in our experience.
Final Thoughts
When it comes down to it, both Pardot and HubSpot are incredible MAP solutions. On one hand, HubSpot is more accessible since you can start off free and grow with the platform. This makes it great for growth stage or small businesses. On the other hand, Pardot gives you the best automation capabilities if you're looking to get complex with your automation mappings. But, both of them work well for almost every business.
We heavily recommend that you test both of them out and see which interface, UI, and integrations work for your particular setup. If you take the time to learn them, both are incredibly versatile tools that can help you run automated campaigns using deep tissue analytics.
If you're looking to take advantage of MAP solutions, but you need a little help, contact us.