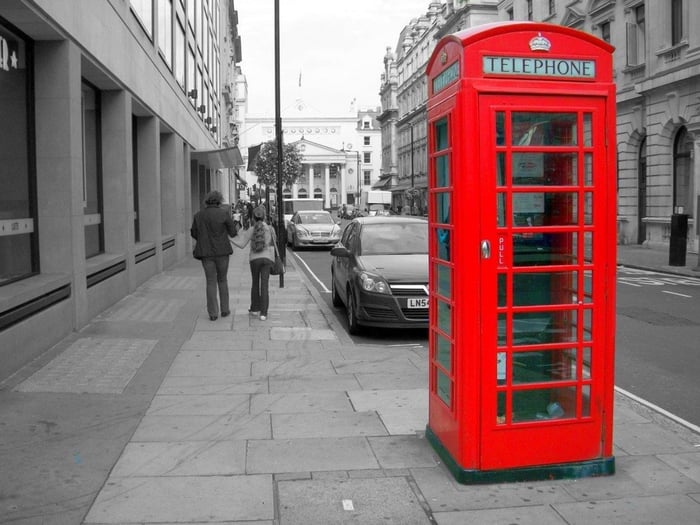 Welcome to our blog page where we discuss B2B marketing and lead generation. I would like to thank everyone who has been involved in bringing our new site to life. They have done a fabulous job and I am grateful for the time, effort and consideration.
Our intention for our blog is to provide our readers with insight into B2B marketing, lead generation and us. New business development has evolved over the last few years mainly because of social media. Winning new business in the B2B sphere is lot more competitive but the rewards have never been greater. We enjoy what we do, so our blog is a way of communicating that self-promotion. To win new business you need to build new relationships and this is achieved by smart self promotion.
We think of the business world as a row of infinite doors of opportunities. We knock on each door to see if opportunity is home. Sometimes you knock and opportunity has gone out shopping, so you have to come back another day. In other cases you have to knock a few times before you get an answer from opportunity because they are busy cooking dinner and perhaps opportunity wants to know a little bit more about you before they invite you in.
Opportunity asks "Can you come back later?" When they have time to speak, as right now is not the perfect time. Some days we knock and find opportunity welcomes us with open arms, because we have just called and they have cooked dinner and they are willing to share.
What Is Inbound Marketing?
If you are knocking on opportunity's door it will always let you in. We go out to find those right doors and start knocking for you. However before we begin our work, we work on you first! We make sure that you are finely dressed and ready to sit at opportunity's dinner table.
Everyday opportunity is at a different stage but because we are constantly knocking we manage to find it at the right time every time. If you are not getting enough invites from opportunities, then we can help you get more. We don't mind putting in the work, if you don't mind us doing it for you!