Successful Trade Show and Exhibition Participation
Trade Shows and exhibitions are a great way to make B2B sales, seek potential clients and reacquaint yourself with existing customers as well as being a great form of Inbound marketing and PR.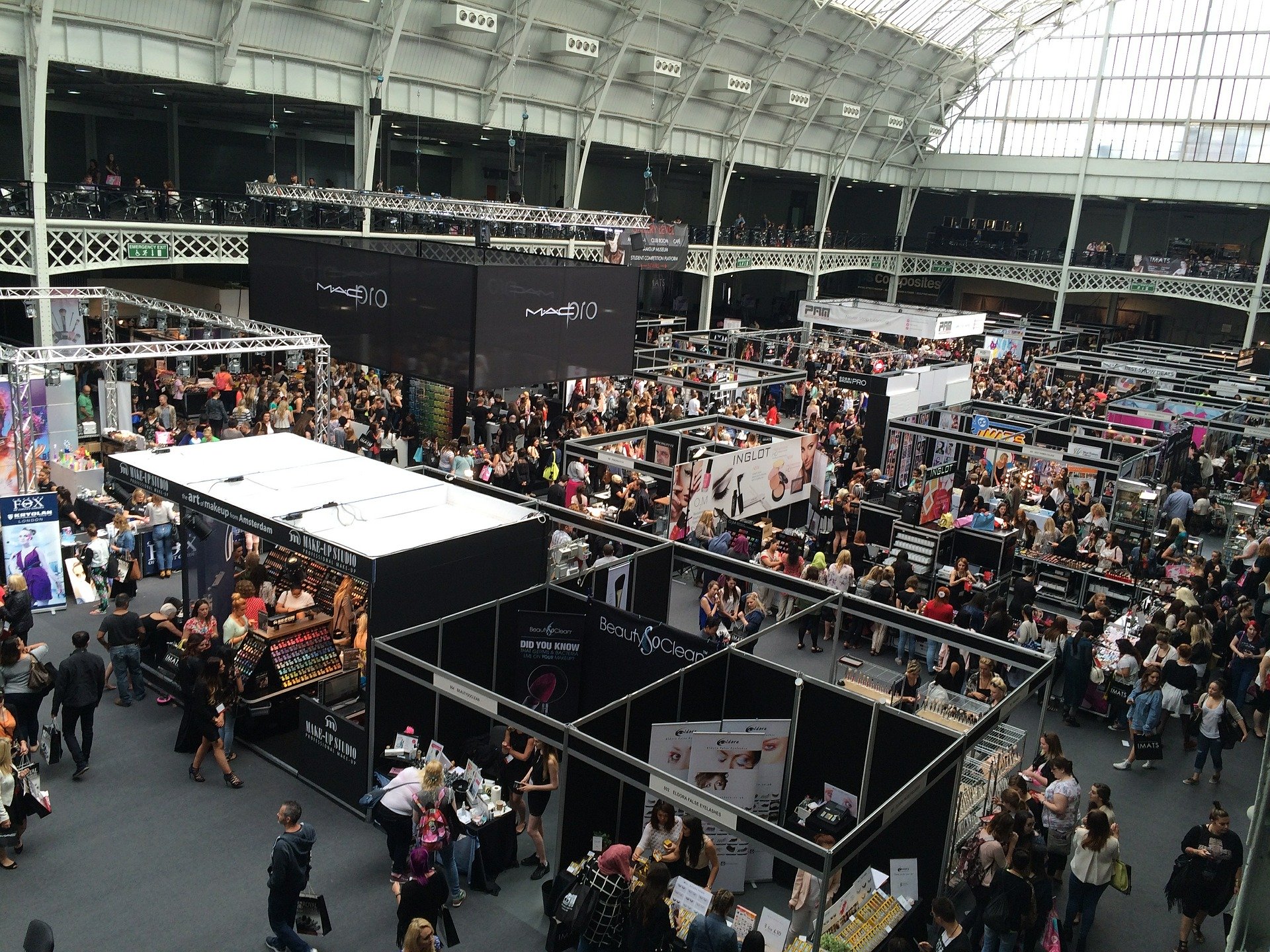 Value for money
Trade shows and Exhibitions are one of the most cost effective ways to market your company. Market research shows you get a better Return On Your Investment per visitor than cold calling, per call.
B2B Lead generation
As any sales person knows, a warm call is better than a cold call. Once the initial contact has been made at an event or exhibition it requires less effort to close a sale. Often a follow up in person is not necessary, as the potential client has20 already made face to face contact and built up an initial business relationship.
Facts
Surveys say that over 80% of the delegates attending the events are the company buyers.
New Contacts
There is no better way than to meet new contacts and show off your products, especially to showcase a brand new product for the event.
Beat The Competition
Exhibitions are a great way to stand out from the crowd. If your local competition is not attending the show this is the opportunity to take one step ahead. If they are attending this is the opportunity to show how much better you are with your well designed stand, well turned out staff and product comparisons.
Decide Objectives
Sell a product on the day – "Cash Register"

Leads for new customers

Launch a new product

Reinforce brand

Meet the media – "Press Release" for the day

Test out a new product idea



The Message on your Exhibition Stand

Visually attractive

One central theme

Less is more

Keep it simple BUT specific

Inform potential customers how they may benefit

Hooks "Ask me about…"

Only a few seconds to attract

Magic words: New, Saves Time, Saves Money, Makes Money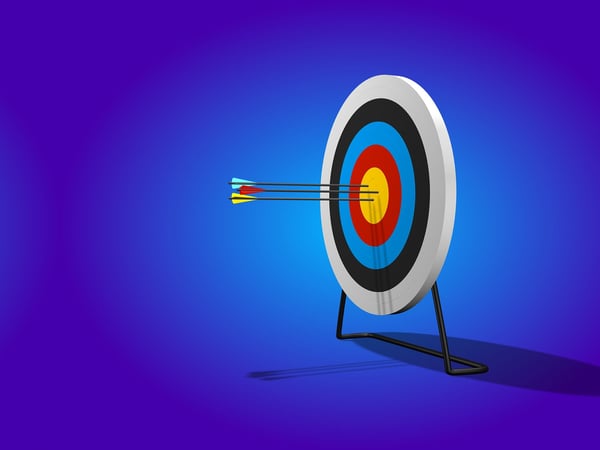 Target Customers
What product or services

To whom?

What is the customer benefit?



Your Key Competitive Advantage
For your chosen product or service and its targeted customers, what makes you stand out from your competitors?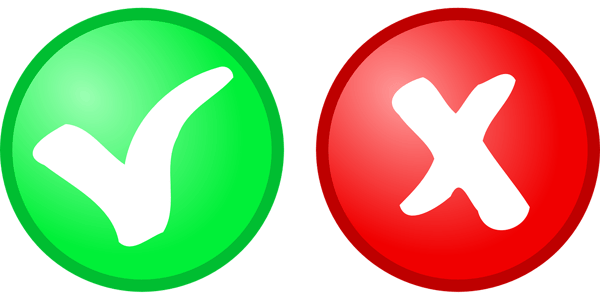 Stand Layout - Do's & Don'ts
Avoid obstructions (do not use trestle tables, use bar tables to one side)

Use colour to stand out

Use product displays – live demonstrations

Interactive exhibits – people love to touch and feel

Select the position of your stand carefully to ensure maximum exposure.

Try and get an exhibition stand with an open end, opposite interesting areas.

Maximise floor area to maximise return
Branding
Use one theme on all customer seen material

On stand literature

Give-aways

Name badges

Uniform

Reflect current marketing campaign
Stand Staffing 1
Do not converse with each other.

Do not stand chatting on mobiles while on the stand.

Do not eat on stand. Take time to get away from the stand and have a break.

Make sure you have enough staff on the stand to cover this and be able to walk and meet other exhibitors.

Stand Staffing 2
First impression counts

Mix of Technical and Sales

Rotate staff

Maximum number during workshop breaks

Debrief at the end of the day

Brief staff at the beginning

Selling
Maximum 30 second rule

Can I help you? NO

Use open questions

Act like an advisor – not sales person

Show genuine interest in their business

Use visuals

Target other Exhibitors. Check through show guide and make sure you visit the stands of potential customers.



Closing the Sale
Clarify contact details and write details in enquiry book

Giving out literature – not a result

People saying they will telephone you – not a result

Make appointments – result

Agreement to phone – result
Smile
It makes a big difference.

Literature
Keep it simple, avoid bulky brochures

Designed to reinforce your message

Arrange a competition with prizes
Relevant to products and services

Keep it simple but specific

Aim to collect business cards

Aim to give you more time to talk
Pre-Promotion
Invite 25 customers to do more business

Invite 25 prospects

Send invitation with covering letter selling benefits and key competitive advantage

Email link to booking page

Discounts for on the day orders

Invitation with invoices

Pre-book fast track attendees
---
If you need helping putting together a fantastic trade show, then this is the the team you need to hire
Ask DMS about signs, graphics & print…
Kevin Edmonds
DDI: 01622 607966
Tel: 01622 681366
Fax: 01622 688928
Email: kevin@askdms.com