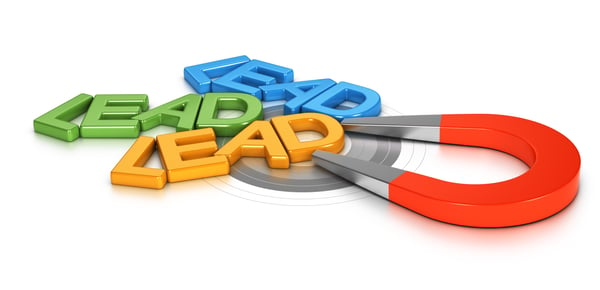 B2B Inbound Marketing for Manufacturing companies, with its innovative, cost-effective tactics and popularity among masses, has successfully replaced outbound marketing in a very short period of time.
Advertisers, manufacturers, retailers, small businesses, marketers from all industries are using various inbound marketing techniques to influence consumer behaviour, generate leads and convert them into sales.
No matter what business you are in, whether you are a B2B or B2C, inbound marketing offers you a lot of space to market and promote yourself online using effective inbound marketing techniques.
If you are in the manufacturing sector, you may not be familiar with this new marketing field and it's power to influence customers. This article will tell you why you need to build your Marketing Strategy around inbound marketing. Below is a detailed demonstration of how inbound marketing can help you drive sales growth and generate revenue for your manufacturing business, while staying within your Budget.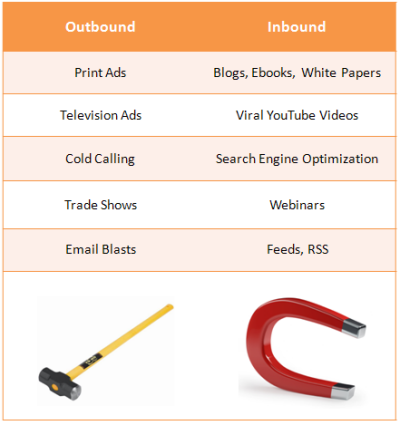 Internet Research By Customers Extends to All Industries - Including Manufacturing
Today, consumers and clients research the product before they buy it. According to a recent study, 94% B2B buyers research products online in detail before they make a decision for purchase.

"Search Engine Optimization plays a very significant role when consumers search for your product."
They can land on your page when it's visible on Google search results, which is only possible when you are putting up great content and using the right keywords on your website. Inbound marketing can enable your manufacturing business to be viewed by thousands of customers everyday through engaging content on your website, and also shared on various social media channels to get attention from new and prospective buyers as well.
Engaging Content
It really doesn't matter which business you belong to, as long as you know how to make most of the inbound marketing techniques.
With valuable and engaging content, you can achieve your marketing goals better than any other outbound marketing technique and with much less expenditure. Inbound marketing offers you better results not only attracting prospective buyers but also helping you build a relationship of trust and credibility through your interaction of your social media channels. Before developing a content plan, always make sure what your audience would prefer to read about you, your products and services. Always remember your best prospects are available online looking for better products every day, and they are actively engaged in social media waiting for manufacturers like you to attract and interest them.
Social Media Interaction
The main reason why manufacturing companies need to engage and interact with prospects on social media regularly is because majority of the manufacturing websites are not able to attract as many organic traffic to their website as needed. Being an effective inbound marketing component, social media posts enable manufacturers to share valuable data from their websites and present them via an infographic, which is easier to grasp by users belonging to all age groups. Sharing on social media allows manufacturing companies to capture leads and convert them into sales and turn them into delighted customers.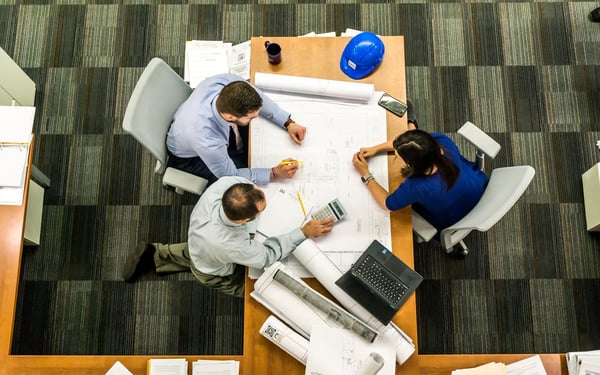 Committed inbound marketing strategy is far more effective than outbound marketing techniques for manufacturers. For more detail on how inbound marketing can help your manufacturing business,