Get More From B2B Telemarketing Campaigns
B2B telemarketing services has always been considered by some customers as too persuasive and nagging at times and many businesses have realized the futility of outbound telemarketing since it is unyielding most of the times and helps little in generating sales. But there is another way of B2B telemarketing that promises a higher ROI and greater profits and that is Inbound telemarketing which refers to calls made to a business by consumers themselves for assistance.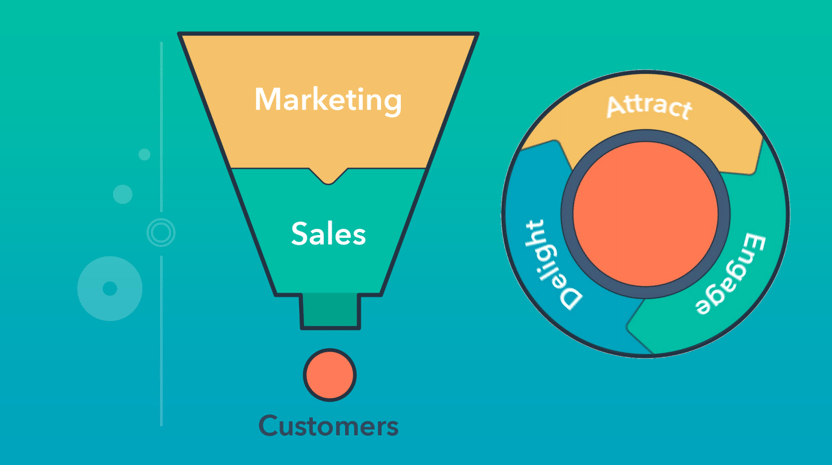 Since outbound marketing is often considered as cold-calling, inbound telemarketing with its guidance approach has come to be known as soft-selling. The process here is reversed, where sales agents wait for customers to call in and seek assistance with a matter related to a product or service. The consultants do not initiate the call. But they get at least 2 attempts to sell the product or service on each call. The consultants wait for the calls to come in, they do not call, and for inbound telemarketers is required maximum of two attempts to sell.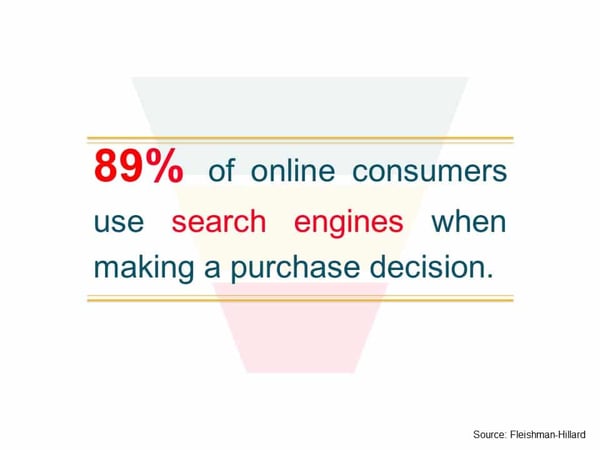 With inbound marketing customers don't feel compelled to make a purchase decision, they can seek detailed information about the product and make a decision whenever they feel right about it. The best way to get more returns from your b2b telemarketing and telesales is through B2B inbound marketing. The telephone is an extremely powerful business tool not only for small businesses but also for larger manufacturing and B2B technology companies around the world who regularly use it to their advantage. You can combine inbound marketing with B2B telemarketing in order to create a more successful strategy to foster more B2B leads that generate sales in the long term.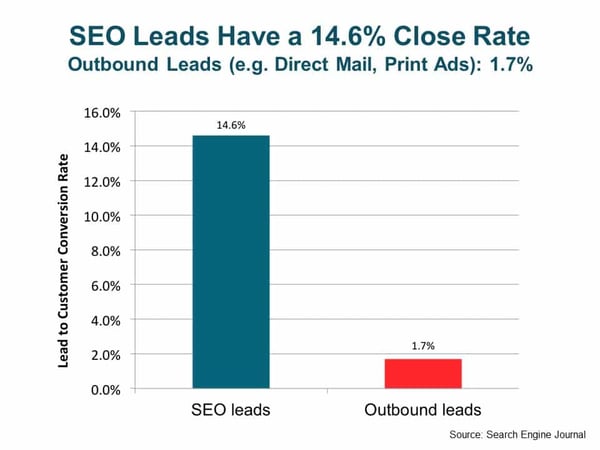 Unlike outbound telemarketers, inbound telemarketers answer incoming calls from existing as well as potential customers. They record the name and basic information of the customer and often offers detailed information regarding current promotions on new / existing products, hence why we call them consultants. Many of the inbound telemarketers try selling new products or services to customers on call, such as a broadband company, offering an upgrade to its existing subscribers at a lower rate as benefit to them. Many inbound telemarketers tackle clients who call to register their complaints and help them solve their issues on call.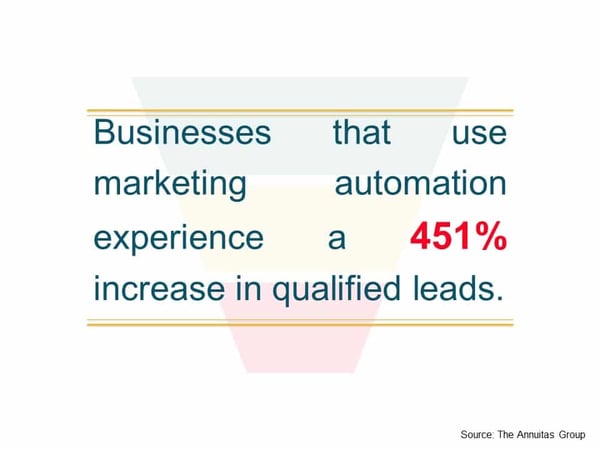 Following are the services that come under inbound marketing:
Responding to customer inquiries or complaints

Promotion of sales campaigns (which includes selling, cross selling and upselling) where better services are marketed

Providing bookings services

Catering to customers seeking detailed information about a product or service;

Providing help desk services where users receive help in troubleshooting problems on call

Provides confirmation of processing payments and orders.

Processing conference and seminar bookings on call

Providing emergency information
Unlike B2B telemarketing, inbound marketing gives businesses a better chance to build a relationship of trust with their customers, where they feel at ease with the seller and not forced to make a purchase decision immediately. With it's comprehensive and engaging content, inbound telemarketing is preferred over outbound telemarketing. If you are looking to combine telemarketing with inbound marketing, download this detailed and rich resource.
---