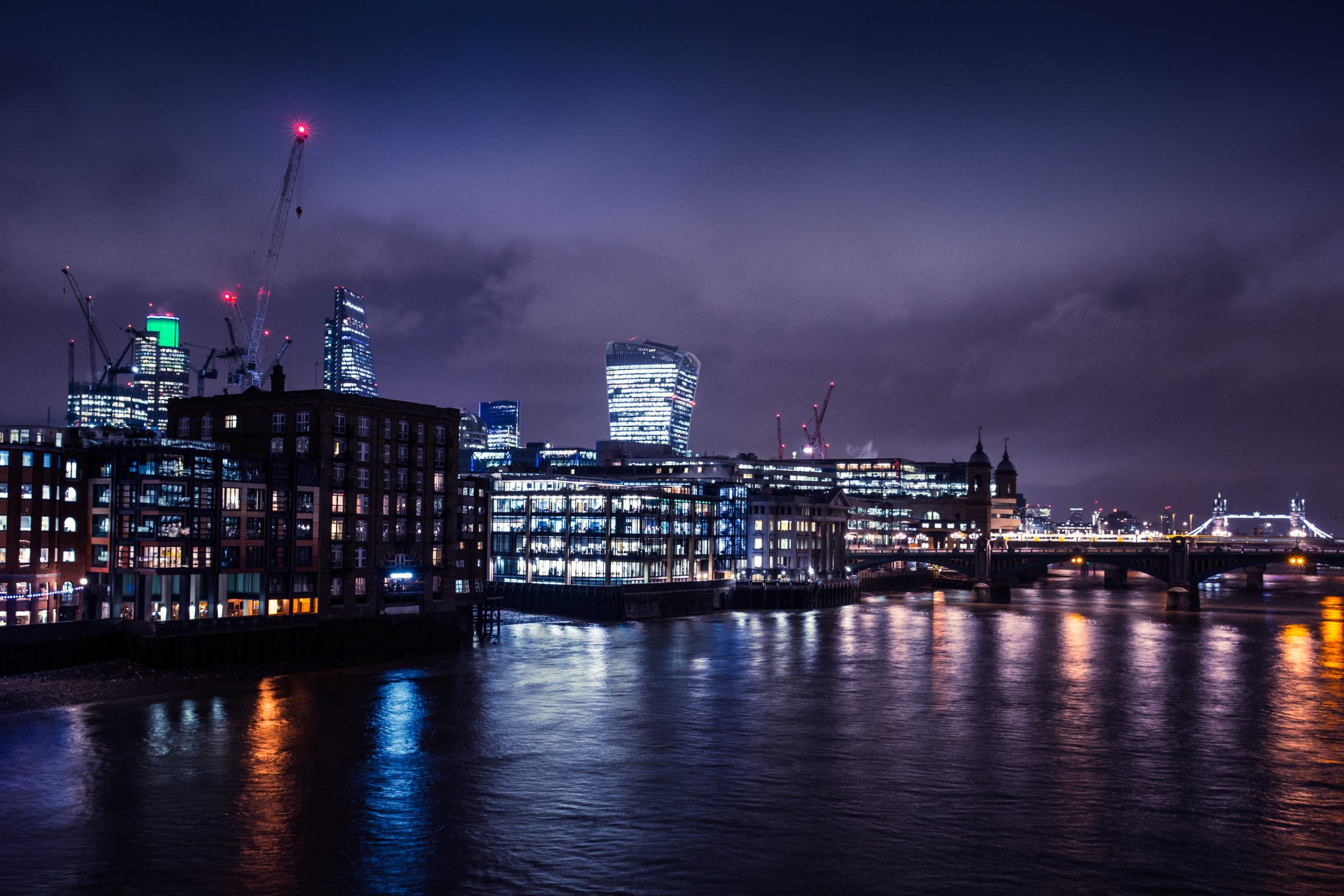 There have been mixed reports on the progress of the manufacturing industry in the UK since September 2015.

Contrary to the official figures of 0.9 percent growth, the industry has considerably observed a downward trend in it's growth, that recorded only 0.4 percent growth in October last year. In Q1 of 2015, the manufacturing sector recorded over 31% growth in sales.

Observing this trend, the government has taken immediate measures to get the manufacturing sector back on track by helping companies partner with international technological companies who can revolutionize the industry. Adopting technological innovation is not only expected to boost production in the industry but also drive considerable b2b sales leads which has thus far been lacking since Q4 of 2015.

It has been observed that a great number of manufacturers and industrialists have made significant investment in technology and innovation in order to improve productivity and sales one of these process has been Inbound marketing. There is an urgent need to reverse this downward spiral of the manufacturing industry which can only take place if the focus is more on building a viable industrial strategy and investment in the right sector,such as technology, skill building of staff, upgrading of the overall infrastructure of the industry. Above all, it needs the support of the government to pledge its support to industrialist by giving a boost to manufacturing exports, investing in innovation, improving productivity and enhancing growth which is why B2B Inbound marketing works in tandem with such efforts. With the launch of UK government's recent campaign on exports titled 'Exporting is GREAT', the government intends to enable over 100,000 British companies to export their production by the year 2020.
How The Manufacturing Industry In The UK Can Drive Sales Growth Using B2B Inbound Marketing?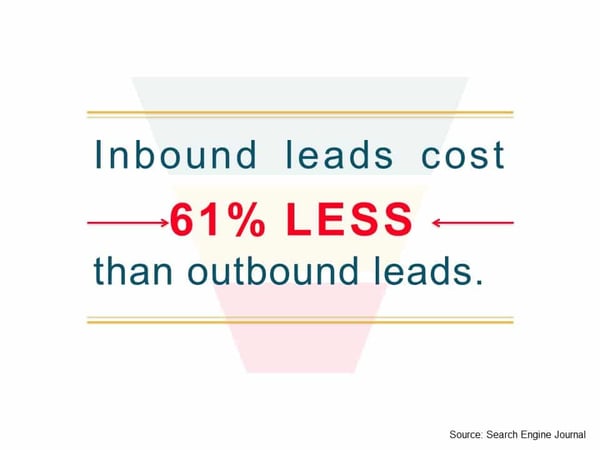 There are a number of factors that business leaders in the manufacturing industry are emphasizing most on in order to improve export and reinvigorate UK's manufacturing industry. They are beating the competition through technological innovation, staff training, enhanced product features and improved B2B Sales and marketingMany industrialists have replaced their old working systems with modern enterprise resource planning (ERP) platforms that enable their company to analyse business conditions and create improved and viable business plans, as well as, monitor and measure progress of the manufacturing business.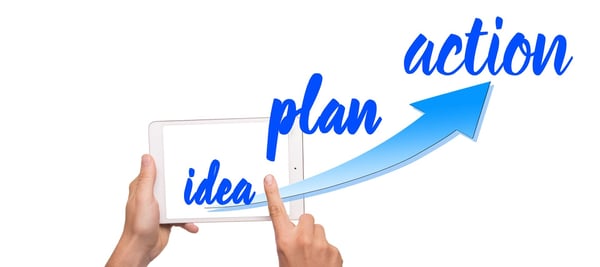 Manufacturers and industrialists running most profitable manufacturing companies in the UK know their market well and are more focused on sales and driven towards revenue growth. With accurate insight of capacity requirements planning, job costing, product data management, work order management and production planning and scheduling, they have been able to streamline their manufacturing business and made it more cost effective. Due to the recession in the manufacturing business, the manufacturers are more inclined towards innovation in the industry and beating the competition by improving export and discovering new markets in Ireland, Germany and France for long term partnerships. Their marketing solution is to increase exports in the manufacturing industry is by exploiting digital opportunities available online and by participating in international trade fairs to generate sales.
---
Building a technically skilled staff and innovative infrastructure, the manufacturing industry is bound to grow in 2016.