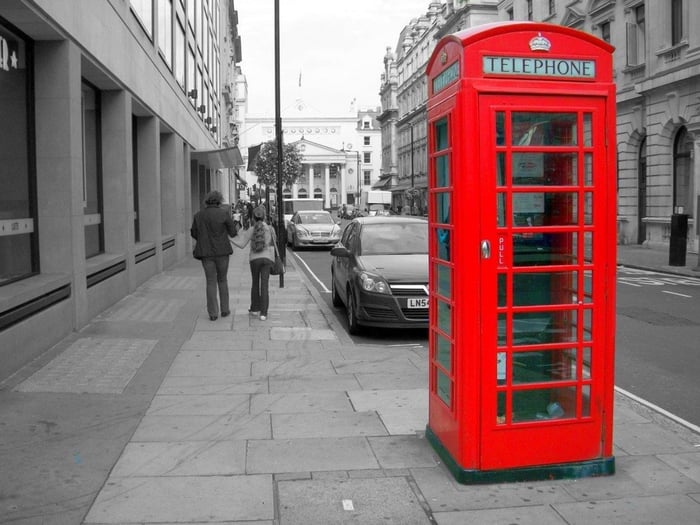 With the rapid advancement in global communication, social media has by far surpassed all communication channels within the last 5 years. Inbound marketing which is made up of SEO, social media and content creation has become part of marketing strategy of every small, medium-sized businesses, as well as, multinationals, no matter what field they belong too. With its cost-effectiveness and direct contact with the final consumer it has pushed aside various outbound marketing techniques, such as cold calls, paid advertising and email blasts.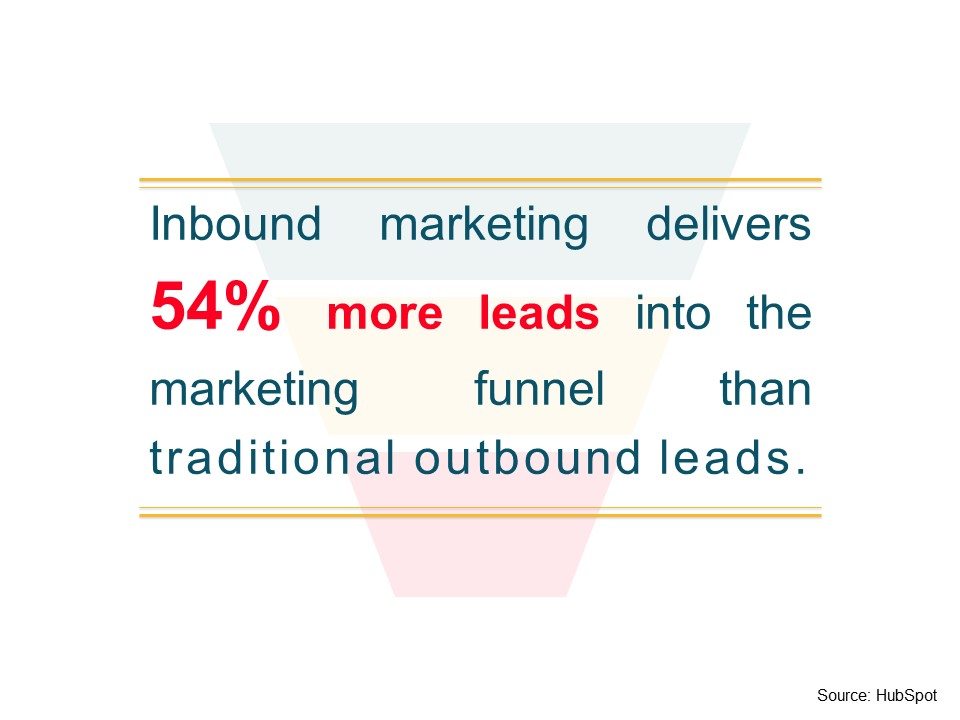 But according to the statistics, businesses that combine both inbound and outbound marketing tactics profit most as compared to those depending entirely on inbound or outbound marketing. Although there is a huge difference between the two, but they can work together and form a symbiotic relationship if used wisely.
According to the latest statistics derived from various companies and advertising agencies, it has been observed:
78% of companies consider content marketing as the future of marketing

Content marketing costs 62% less than traditional marketing

86% of the audience tend to skip TV ads.

44% of people hardly go through direct mail
B2B Inbound marketing tactics can prove to be better and more profitable for businesses than outbound marketing any given day.
But B2B tele-marketing is not really out of the picture as big multinationals and advertising agencies prefer to invest heavily in outbound tactics to persuade customers.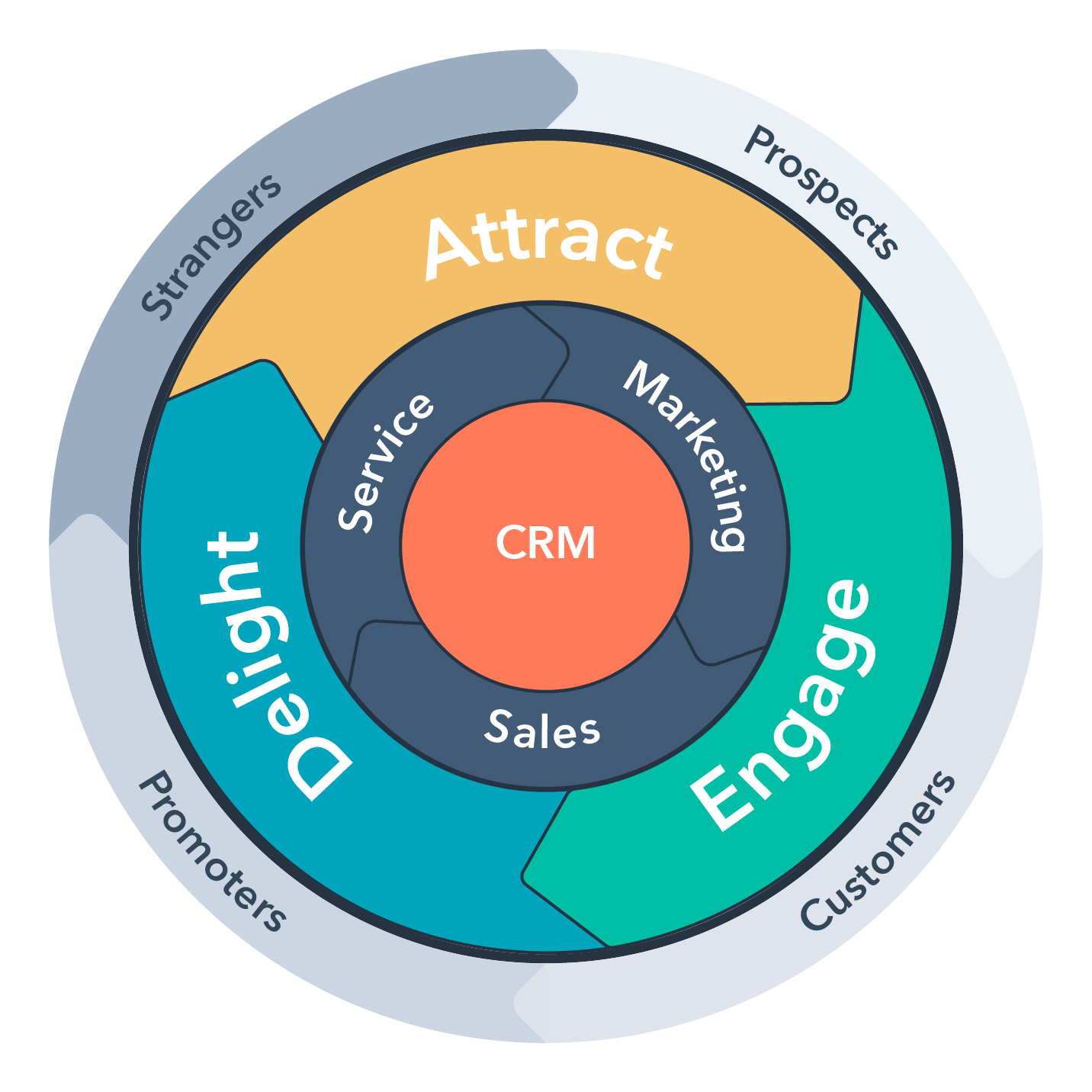 Advertisers and marketers find it hard to resort to new ways of marketing, mainly due to low ROI. But if the B2B marketing strategy harnesses the power of both inbound and outbound (B2B tele-marketing) tactics, the results are totally different.
Businesses that have been solely relying on outbound marketing can give inbound marketing a chance to see how it turns out for their business. Getting in direct contact with customers allows businesses to get instant feedback and build trust. Doing away with outbound is not a good idea when majority of the target audience is present on social media or subscribed to your website or newsletters. It is best to combine both of these mediums to ensure your marketing strategy does not miss out on an important tactic that will generate B2B sales leads.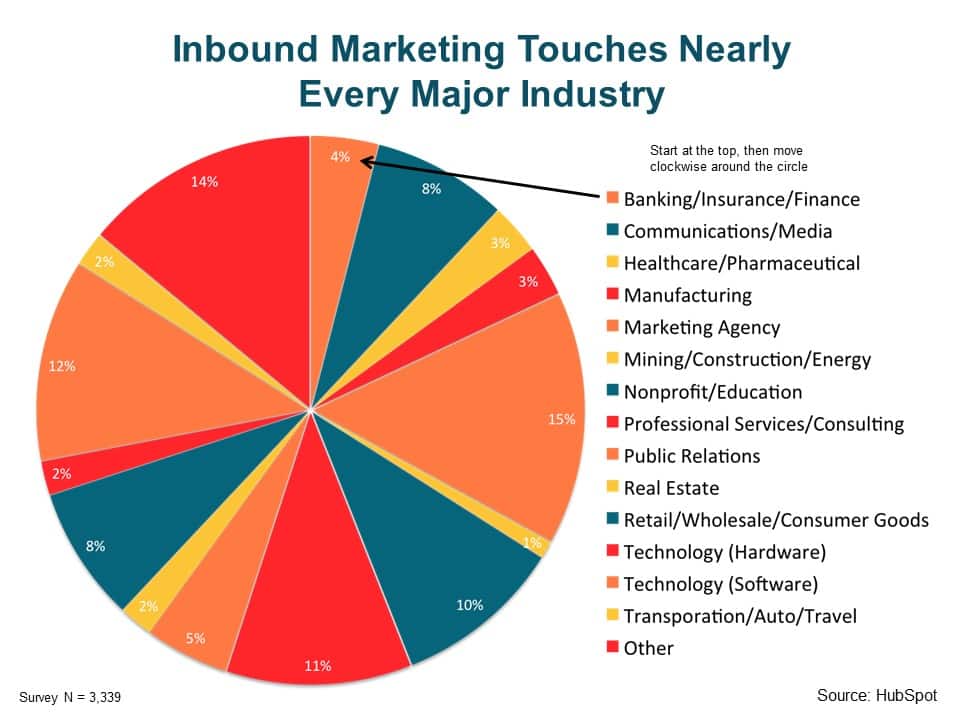 Webinars are an interesting way to make use of both inbound and outbound marketing. With inbound marketing, you can develop the idea of a webinar with the aim to generate sales through leads and sell your services or products related to the topic of the webinar to prospective customers. For that you create a separate landing page with appealing content that encourages your visitors to sign up. Then you post or share the link on social media channels via your profile, promoting your event via paid campaign to reach as many people as you can on social media.
Additionally, you also publish e-books, blogs, and articles that are related to your event in order to keep your audience engaged. With outbound, you gather all the email addresses that you acquired from the landing page and begin an email campaign, with the link for registration to the event. Once the event is complete, you use the addresses to inform them of your products and services.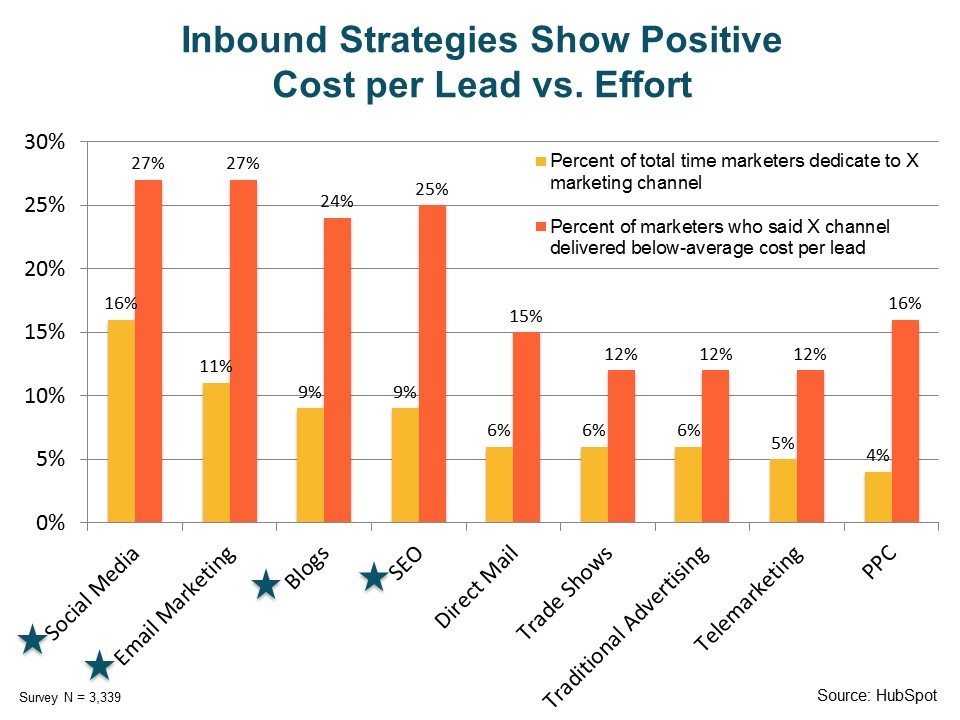 Telemarketing is an outbound tactic that has proved to be most profitable when combined with inbound marketing tactics. Inbound marketing revitalises and nurtures your telemarketing in various ways. Inbound telemarketing occurs when customers contact your sales agent and define products and services in detail to customers as well as give them ample amount of time to make purchase decision. Inbound telemarketing not only offers a high sales volume but also greater profit with a comparatively higher number of closed sales. Your overall marketing mix must include both inbound and outbound telemarketing tactics in order to gain added advantage.
For more information on Telemarketing, schedule a meeting with us.
---