Are you seeking to work with a hubspot certified SEO Inbound Marketing Agency?

Are you wondering what it is exactly that a HubSpot partner can do for you or your business and potential pitfalls you might encounter by not working with a certified HubSpot Certified Partner?



Well, there are numerous advantages you get when you team up with a HubSpot certified partner for your business.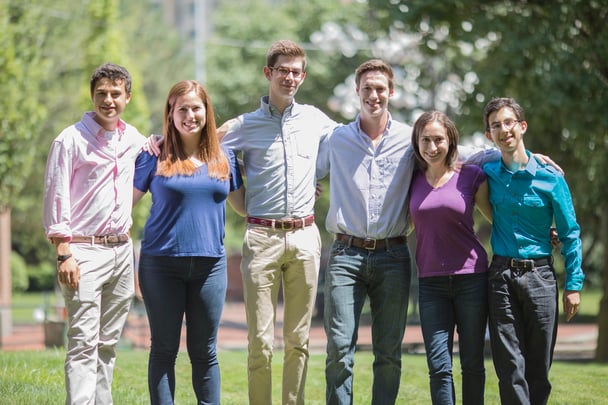 Before we start off with the benefits a HubSpot partner can offer you, we need to first understand what HubSpot is and what it offers to prospective and established business owners.
Hubspot is not just a content marketing platform as many believe, it is a full-fledged inbound marketing software platform containing every single tool you need to market your business and reach out to thousands of customers online.
HubSpot has integrated the following digital marketing tools into its software that enables businesses to market themselves to thousands of customers every hour. The tools include; Search engine optimization (SEO), Blogging, Social Media, Lead Generation, Content Management, Email Marketing, Marketing Automation, Marketing Analytics and many more tools to instantly reach out to newer audience.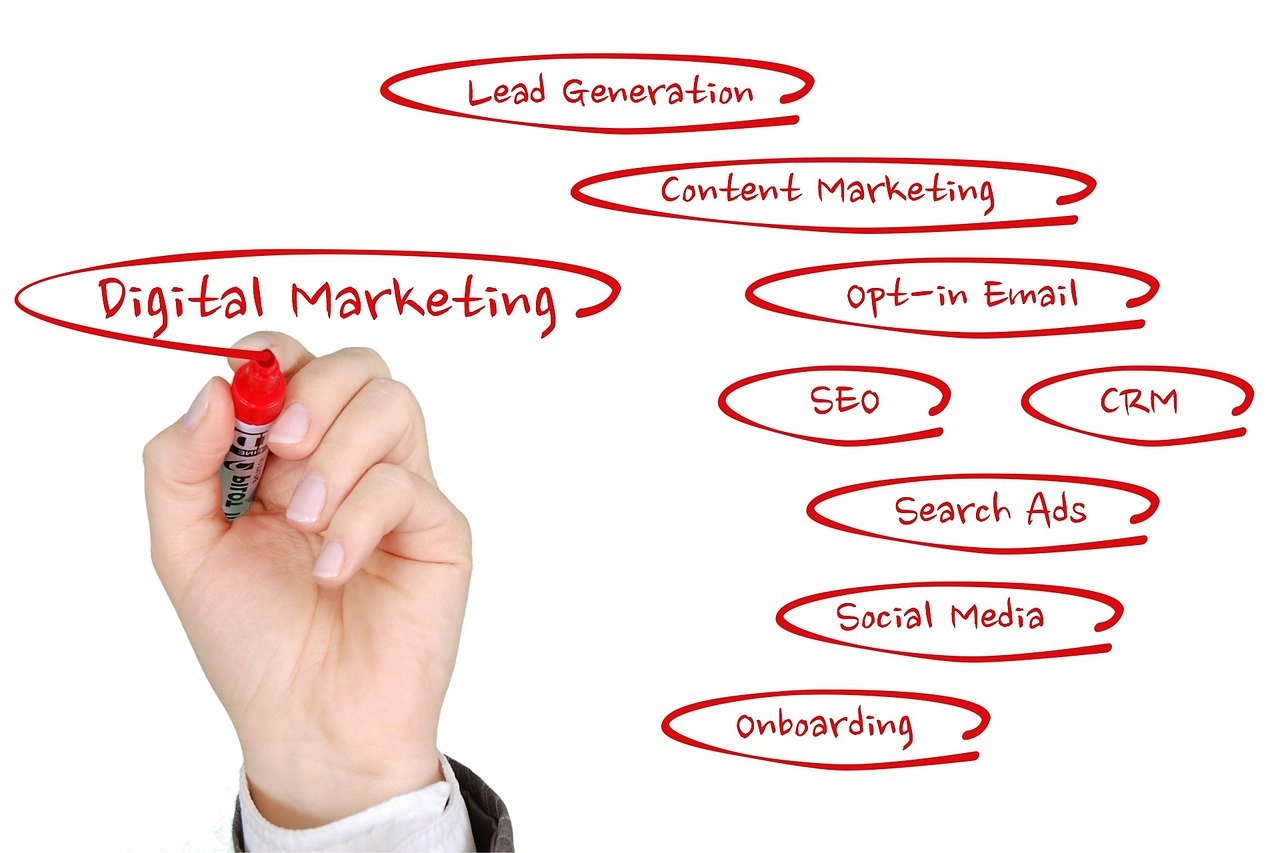 HubSpot has integrated all these tools with its blogging platform, prompting blog authors to use correct keywords at the right spots which will improve their SEO and get more visitors on their blog. Blogging on HubSpot allows businesses to market themselves better. Marketing for manufacturing and tech industries has become a piece of cake, since they can attract more visitors to their website via HubSpot and increase sales via their e commerce website in the long term.
Now that we have understood the magnanimity of HubSpot, it is time to figure out the numerous benefits that a certified HubSpot partner can offer your business and help drive sales growth. HubSpot sells its platform directly to businesses like yours through its network of certified resellers, who are officially known as HubSpot Partners.
HubSpot Partner is the most experienced of the lot who delivers valuable marketing insight and executes strategies that can help your business growth manifest in a short time. Being a novice on HubSpot will delay your marketing targets and affect sales that had you planned to achieve when registering on HubSpot. With its user-friendly interface, HubSpot encourages you to team up with its certified partners who will provide you all the information, best practices and recommendations you need to success. Working with a HubSpot Partner, will enable you to utilize his expertise and understanding of the platform to launch your business on HubSpot and get maximum traffic to your website.
Your HubSpot partner will measure and analyze the data on your HubSpot dashboard and assess the progress of your campaigns. Putting his business intelligence to work, he will devise a successful marketing strategy that will ensure a high ROI on your business.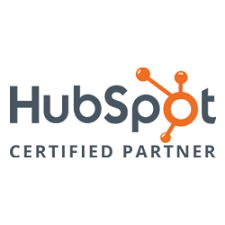 Are you interested in working with a HubSpot Partner?
Contact Floodlight New Marketing today for a free consultation and learn about the various benefits you can attain by teaming up with a HubSpot Partner.