Inbound Marketing Explained
In layman's language, Inbound Marketing revolves around creating quality contents to generate web traffic. Inevitably some of this traffic will become quality sales leads. Close and delight these leads and they become advocates for business, sharing your contents to their contacts. A fairly straightforward proposition if you ask me. The advent of Internet has equipped us with various tools in nurturing our businesses from its infancy to prominence. What's more, the internet is not confined to any one space, it exists internationally.
Your manufacturing or sales activities may already transcend geographical borders. The same can be replicated with marketing. If you are new to Inbound Marketing, then it may be that you are not effectively creating a solid marketing strategy hence missing out on the full benefits it offers. If this rings true, and you do struggle with your domestic reach, then your global approach will be even more in need of a fix up.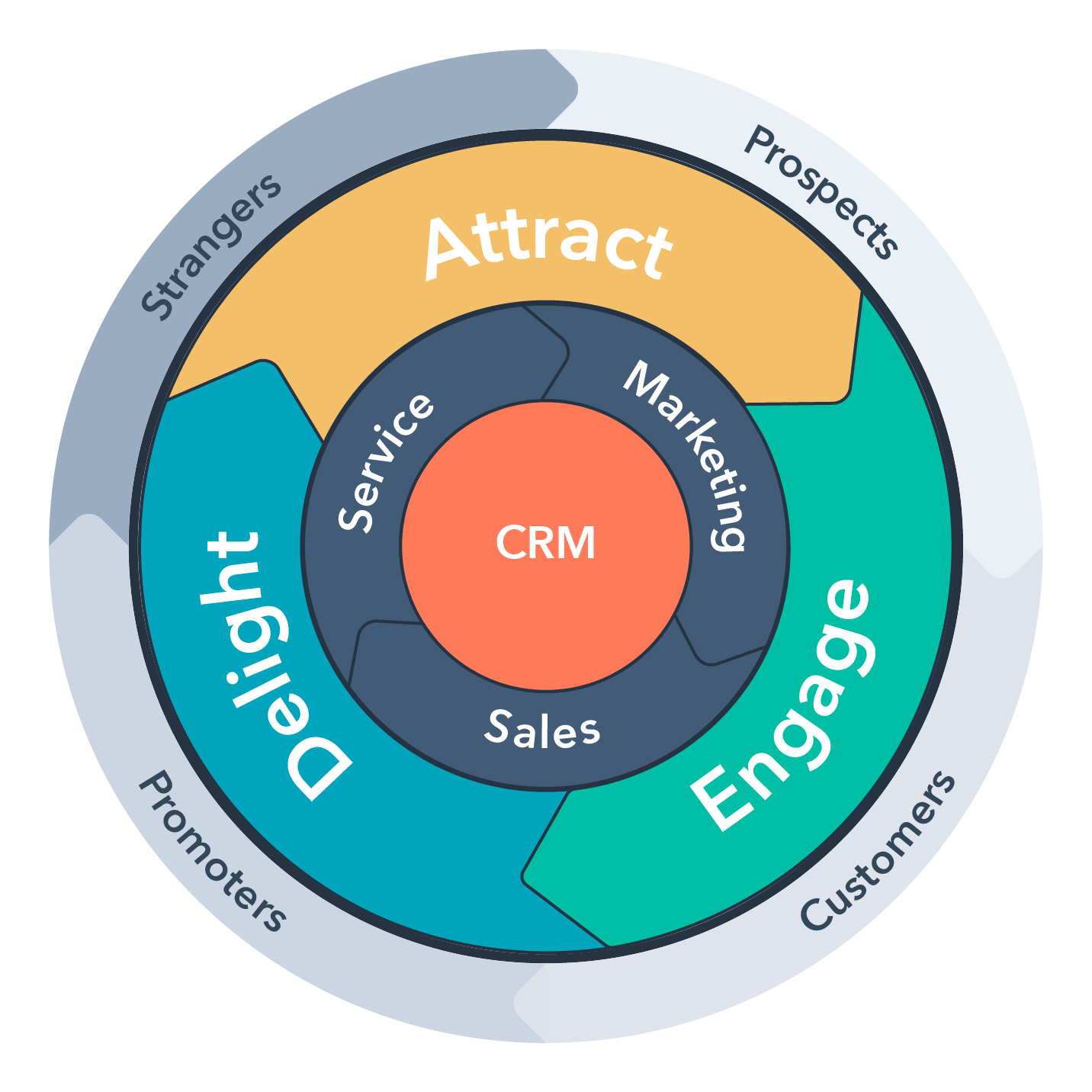 For many companies in the electronic, technology and manufacturing industries, the thought of going global with their business seems like an overwhelming project. They start to question if what has worked for them in the UK can be imitated across Europe, North America or even the Far East.
Fortunately, we are here to show you how easy it can be to take your inbound marketing to the global stage.

Focus on Website
Your website will be at the forefront of your business operations when trading with customers in other countries. So it is the focal point when going global. Fine tuning your website to appeal to your niche market is pivotal in building trust and confidence and eventually their business. To do this, you can employ strategies such as translating your website to your target market's language. You could even obtain a domain name that is specific to the target country and build content that way. Also simply having your site to appeal to different cultures and countries will suffice but will need careful planning.
Go with the Flow
Ensure that images, and product messaging used across your site are aligned to the market you operate in. What may be acceptable in one country may be considered a taboo in another. For example, writing contents that are light-hearted may be portrayed as unprofessional in some countries, therefore check that your branding and product messages are congruent with the cultural norms.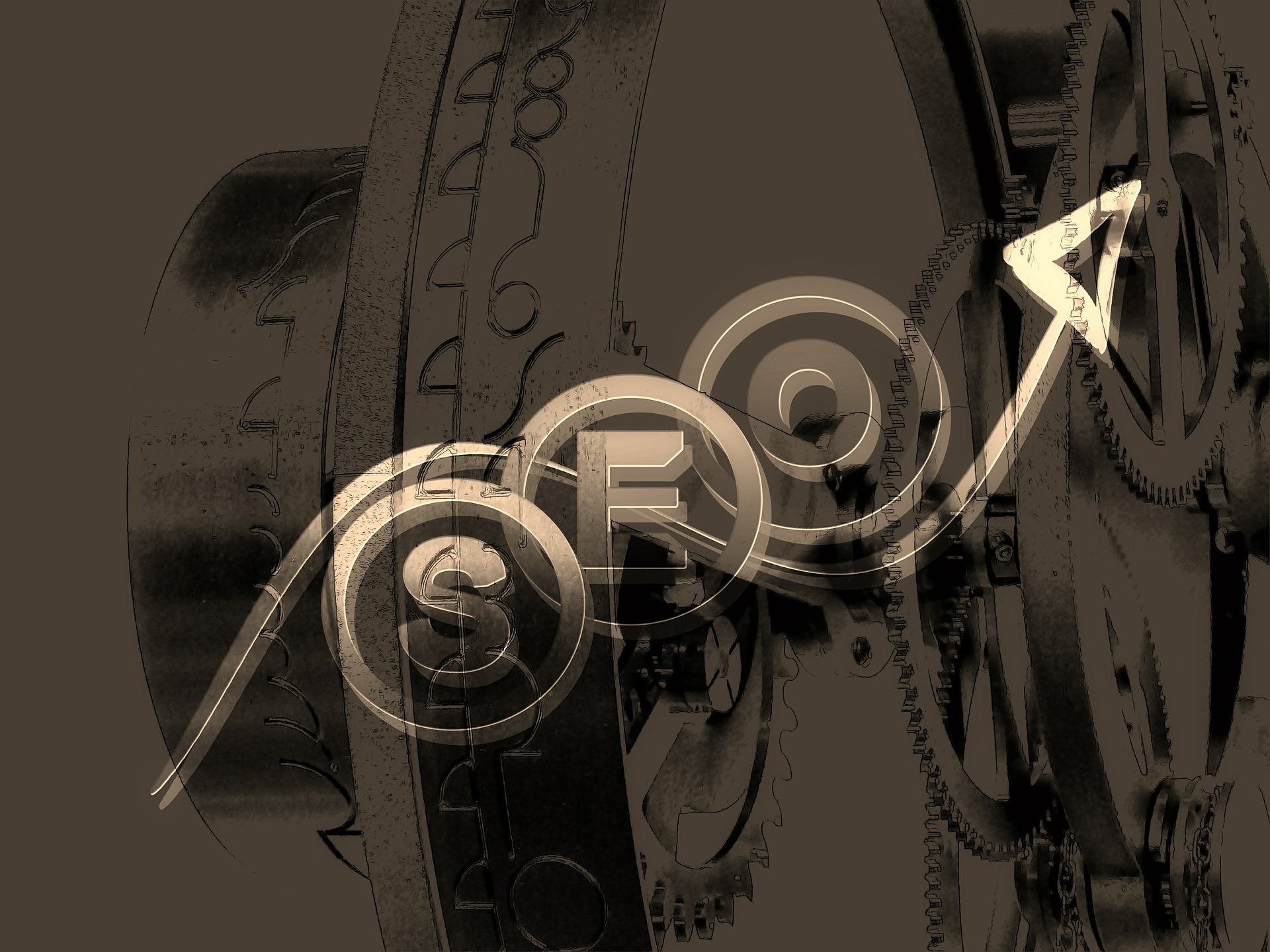 SEO
It is pointless having a beautifully designed website with little or no traffic. Having said that, Search Engine Optimisation (SEO) will be the next area of focus. By now, you probably have a SEO strategy to attract english-speaking customers in your domestic market. Going global means making additional tweaks to make your site capable of coping with the idiosyncrasies that comes with foreign languages. Enhance your site as not everyone may speak english in your target country. When translating your website, remember the need to include the local keyword in your target country.
Prioritise Contents
Content is king in your Inbound Marketing efforts, so it shouldn't be overlooked. The content you use will need adapting depending on localisation. The market will also be an influential factor. Bear in mind that not all the content will be appropriate or even significant. The key is to be selective with the contents that will provide traction. Instead of aimlessly translating every content, focus on the contents that will boost your campaign. This also applies to ebooks and white-papers. Whiles translating them may be costly and take time, prioritising the best contents will give you head start advantage.
After the language barriers and cultural sensitivities have been dealt with, expanding Inbound Marketing to a global scale becomes a familiar grounds. The process of attracting visitors and converting them to leads works fine around the globe as it does in this country. Quality content is quality content, irrespective of the language and that's what people seek you to deliver.